Operations & Integration
Services
Going beyond system implementations to accelerate revenue…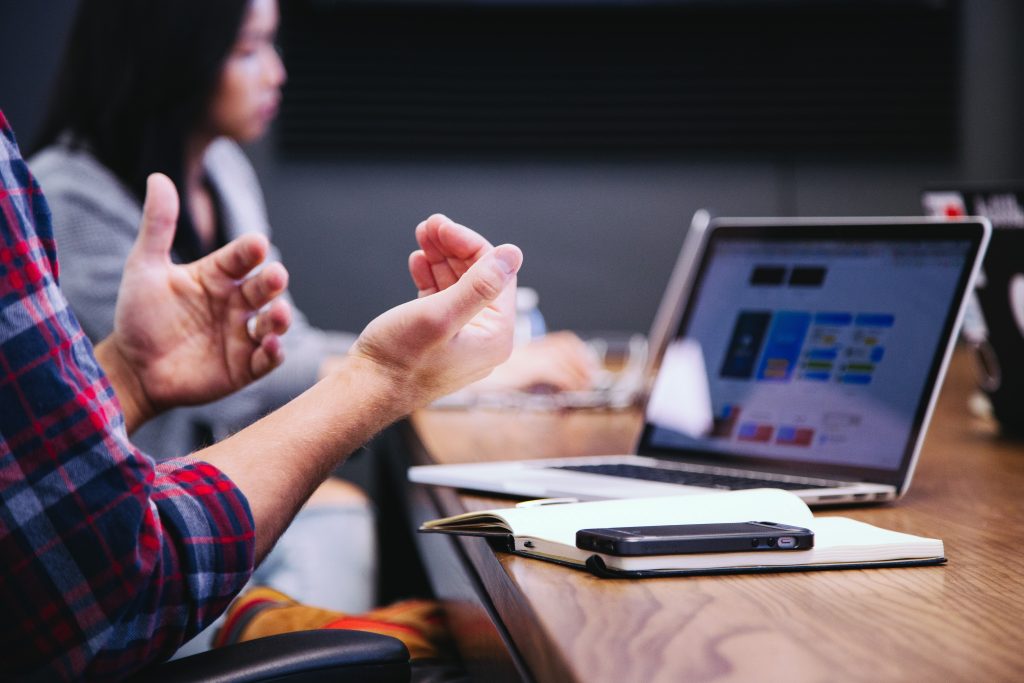 Strategy 

Roadmap

&
Execution
Specializing in Business and Digital Transformations to augment your transformation teams and accelerate business value.
Revtelligence employs seasoned strategy execution experts with a proven track record of successfully driving business outcomes to support the solid growth strategies coming from the C-Suite. These Digital Transformation Consultants create roadmaps with projects and interdependencies prioritized to ensure the organization is focused while also aware of the end goal.
Implementations &

Rehabilitations
Assisting with business process and system requirements realization in new and existing Lead-to-Cash software (e.g. CRMs, ERPs, CPQ) to create efficiency, agility and scalability.
What sets us apart from other system implementors is our approach to your organizations needs. We know that small- to medium-business looking to grow don't always have a full staff available to dedicate to implementing a new system, let alone the expertise to help define how the people and processes should interact with this system. For that reason, our implementations include business experts and leaders to help guide the changes needed within the organization to realize success, whether it's a brand-new implementation or rehabilitating your existing system.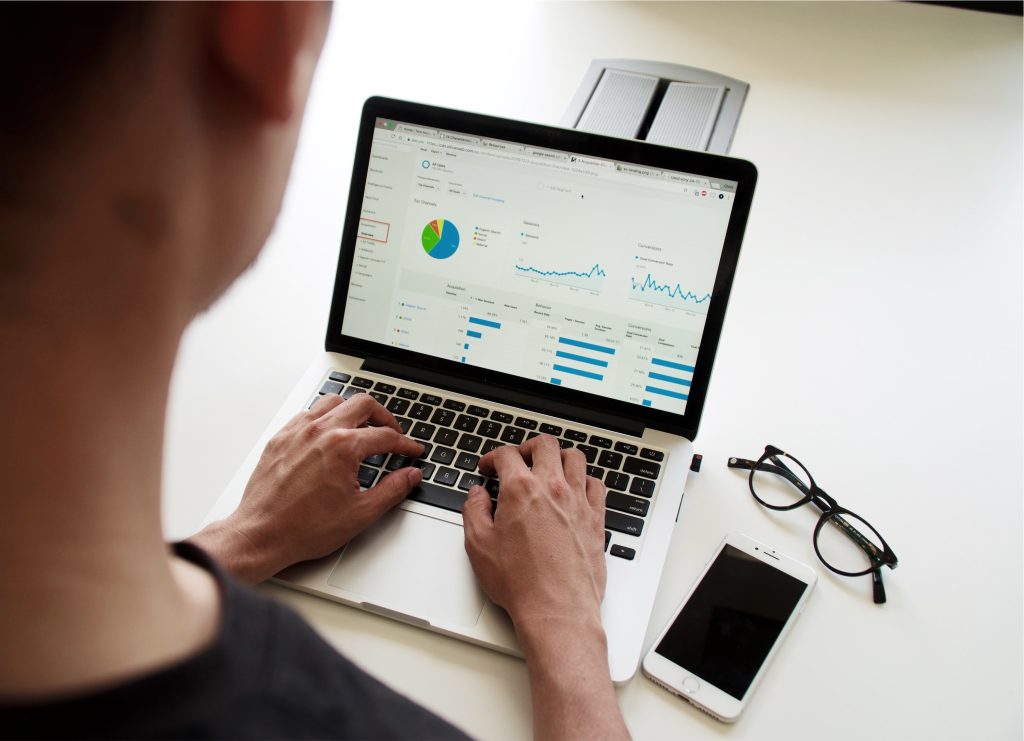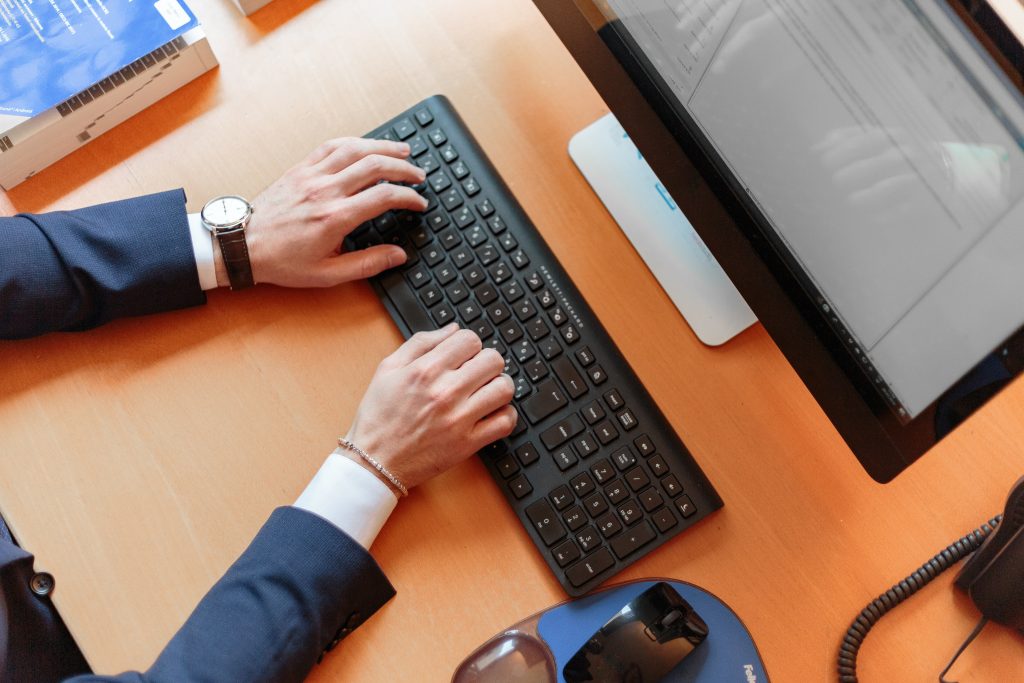 Application Integration &
Business Process Automation
Integrating Cloud and Legacy systems to accelerate New Business, Revenue Recognition and Cash Collection and automating business processes to reduce manual data entry errors and audit tracking.
Once your Lead-to-Cash software is in-place, we look at continuous improvement opportunities inside your business processes to identify areas where integrations and process automation could further streamline your back-office.
Application
Managed Services
Outsourcing application administration and application lifecycle services (bug/fixes, enhancements, business and system documentation updates) to ensure continuity of applications and scalability.
Post-implementation, application management allows your systems to go through continuous improvement cycles, flexing and changing as your business adjusts to the marketplace. While vital to growth, small- to medium-sized businesses don't often need (or can't afford) to have a full-time application management team on-staff for these enterprise systems. That's where application managed services comes in. Organizations can outsource to Revtelligence the full application lifecycle (i.e. business requirements, development, testing, training and documentation updating), as well as technical support (i.e. call center for when you can't log in or something's broken), allowing you to support, maintain and enhance your systems for a predictable monthly cost.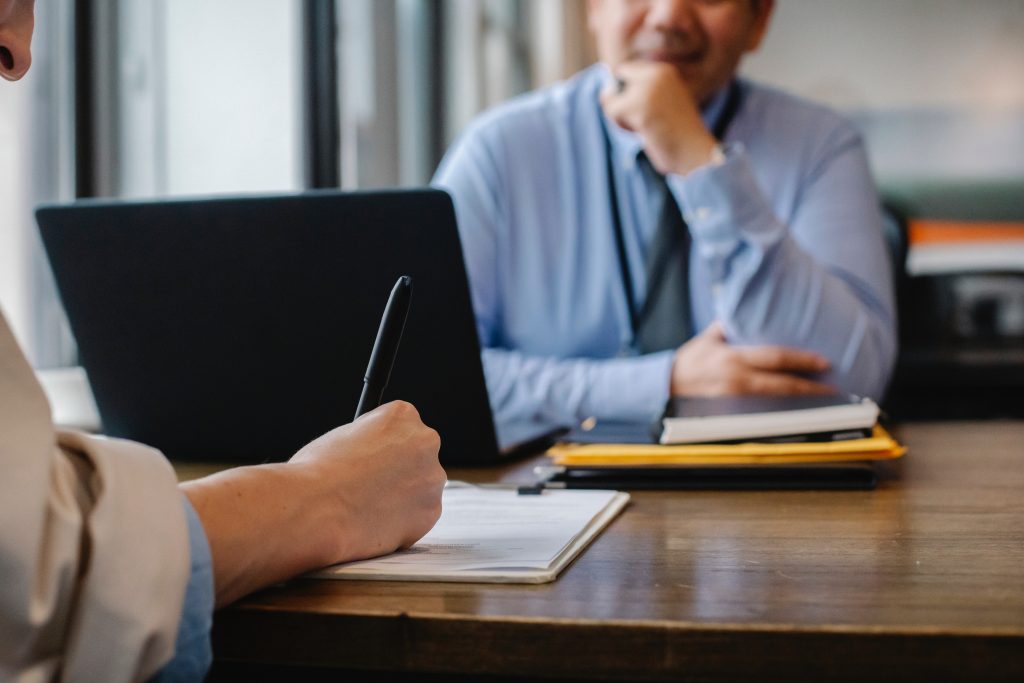 We get to know
your business
When you see something work well, it's motivating.
We have experienced the negative impact on business when enterprise applications don't directly support essential business requirements.  Continuous technology complexities, driven by years of neglect, dramatically increase management costs and constrain necessary improvements.  These destructive aspects constantly remain in the daily critical path, especially sales and marketing, increasing spend while limiting growth.  RevTelligence understands how to transition from these trends with a phased approach that won't disrupt business, meet all necessary requirements, keep long-term costs as low as possible, while taking full advantage of contemporary technologies.
Execute on Operational Strategies
Increase Efficiency, Reduce Costs, and Drive Revenue
Mitigate the Risk of Application Integration and Support
Contact Us
To Improve 
Your Bottom Line