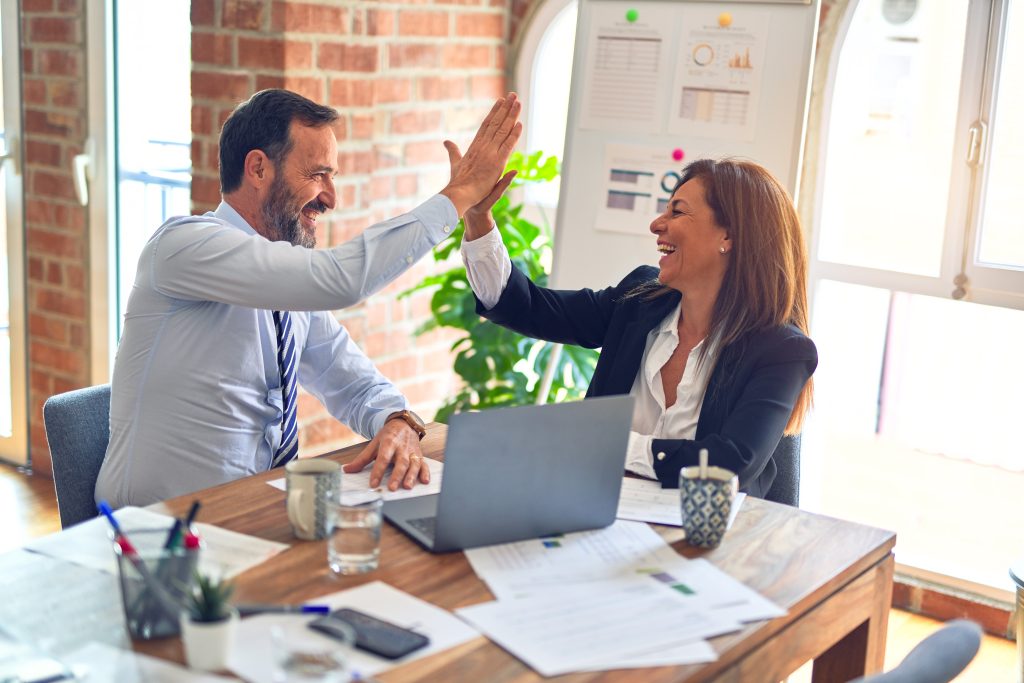 Revtelligence is an operations technology company that assists small to medium-sized companies to automate crucial operational business processes. SMBs need Enterprise applications to grow and scale, but don't need a full-time IT application team to support them.
Our solutions-driven platform has removed manual and tedious steps for companies around their back-office processes by fully integrating CRM and ERP applications, along with other critical systems. We work with you to identify and roadmap operational strategies to increase efficiency, reduce costs, and drive revenue while mitigating the risk of application integration.
How

We Can Help Your Business
We're here to help your business be more efficient, scalable, and agile to adapt to the ever-changing market. With years of expertise and knowledge to back up our services, we implement revenue-intelligent workflows and drive returns for your business by providing business process automation and managed services. We have driven outcomes for businesses that have improved daily sales, reduced total cost of ownership and more. Improve your bottom line by reducing back-office overhead with Revtelligence.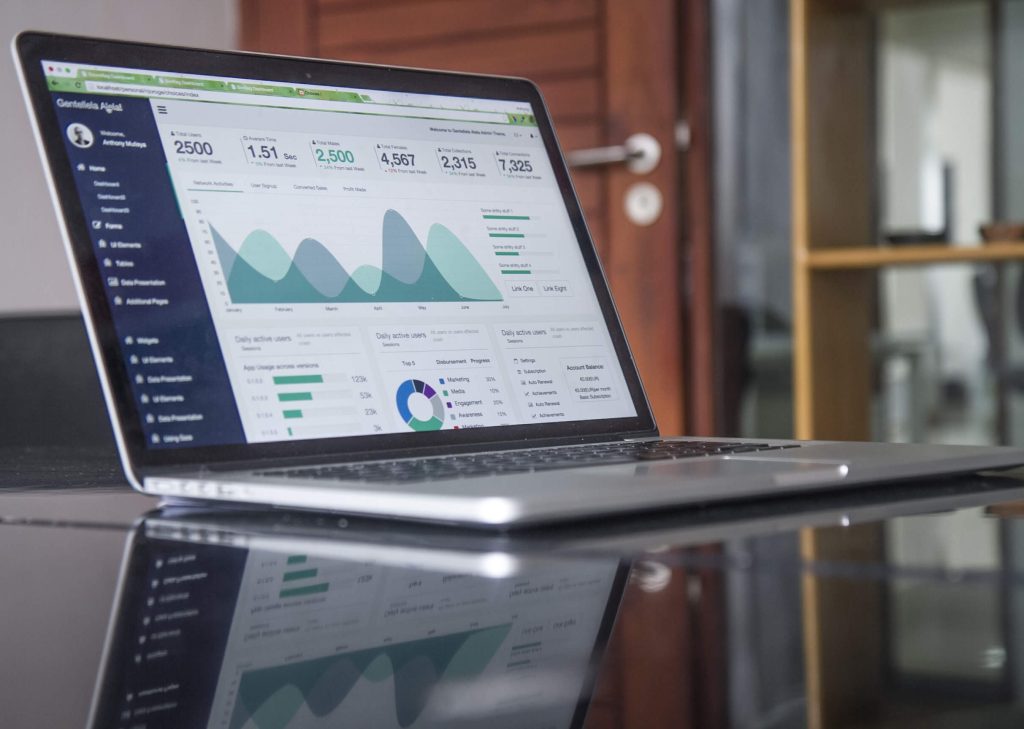 Mike Casullo, CEO and Co-Founder
As CEO and Co-Founder of Revtelligence, Michael's drive is to align business objectives with technology to achieve long-term results. His background includes serving as Chief Information Officer at TwentyEighty, a portfolio of some of the most respected learning, development, and performance improvement brands in the industry. He also served as the SVP and CIO of Ciber and CIO of WildBlue Communications. His history of success in these roles includes growing revenue, technology transformation, deploying global cloud consolidation strategies, growing customer bases and more. Recognizing powerful strategies to dramatically streamline operational business processes was the brainchild of Revtelligence. 
Outside of work, Michael enjoys weight training, CrossFit, cycling, and nutrition. He is an active board member of his alma mater, Regis University and former board member of Colorado Outward Bound Schools, and Colorado University, Denver.
Alison McQuillan, COO and Co-Founder
COO and Co-Founder of Revtelligence, Alison McQuillan is an outcome-driven, dynamic Executive Leader versed in creating and executing strategy for organizations looking to transform the way they work. Her drive is to implement processes and systems to automate, standardize and scale businesses. In Alison's previous experiences, she has driven successes by developing multiple programs to improve the human experience and employee retention, automating and standardizing operations that have recognized over $5M of revenue and over $1M in cost savings and more.
Alison received her BA of Mathematics at Grinnell College and her MBA in Corporate Strategy Management, Professional Accounting and International Business, Gabelli School of Business at Fordham University. Always on the move, Alison enjoys CrossFit, skiing and snowboarding, hiking, scuba diving and golfing. Her dog Hunter is as energetic as she is.  He can be found swimming laps at doggie daycare during the summer, and loves frolicking in the snow during the winter.
Fully Integrated
CRM & ERP Applications
Increase efficiency, reduce costs, and drive revenue

Mitigate the risk of application integration